Our products
Temple wallet
Temple is a cryptocurrency wallet for interacting with DeFi protocols and tokens in the Tezos ecosystem. Temple is available as a web extension and mobile apps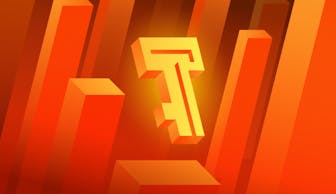 Install
Install
Yupana.finance
Yupana.Finance is an open-source, decentralized, and non-custodial liquidity protocol on Tezos, built to securely lend and borrow digital assets.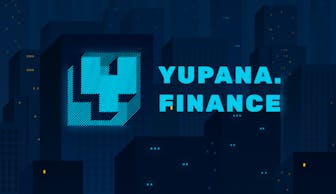 Check
Check
QuipuSwap
QuipuSwap DEX is a Tezos-based AMM that powers decentralized exchange by creating Liquidity Pools instead of the traditional order books.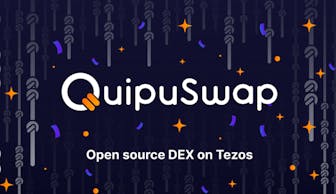 Visit
Visit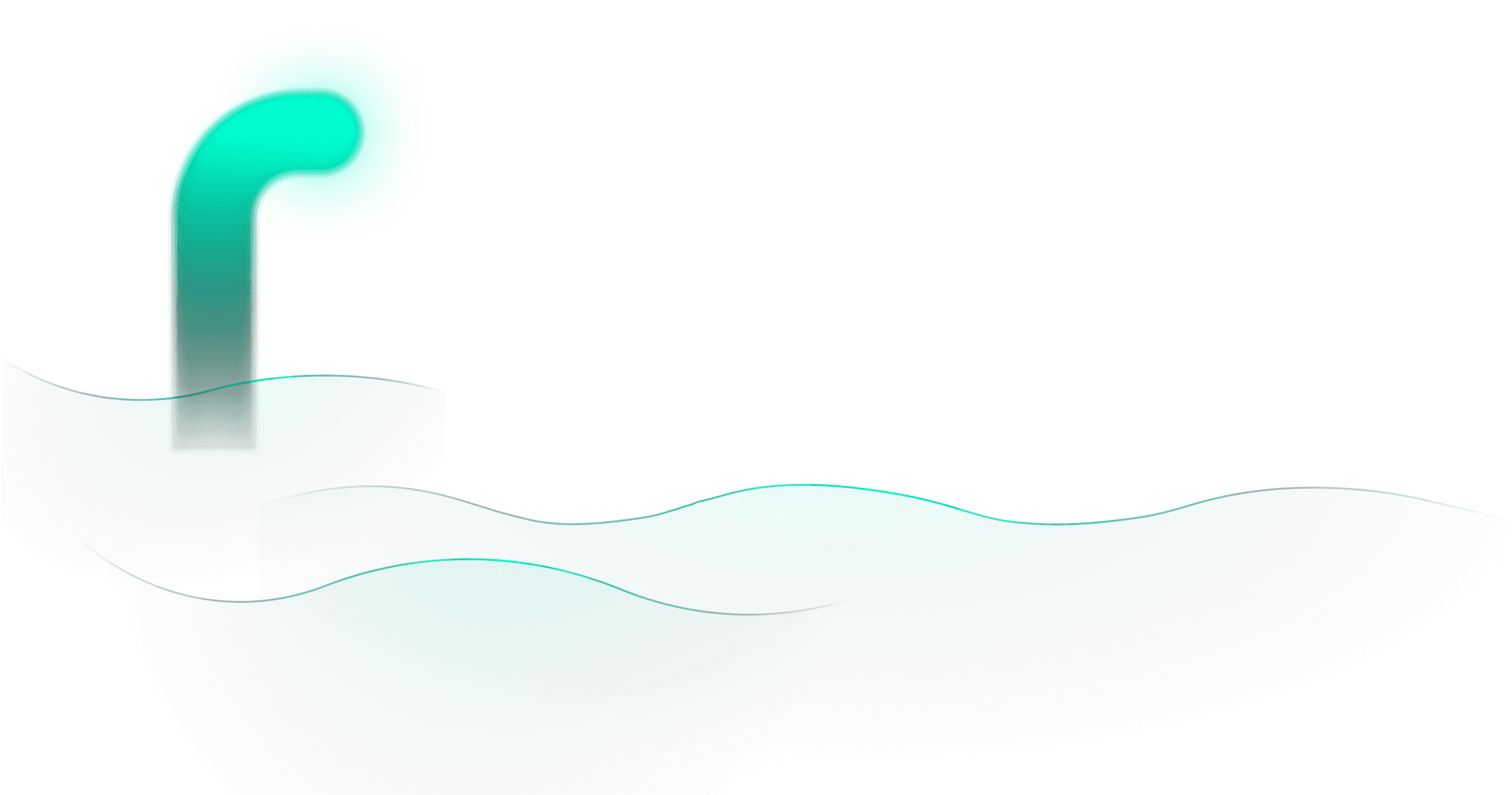 Our news
QuipuSwap launches the Stable DEX and new farms
As a part of our effort to broaden the scope of DeFi instruments present in the ecosystem, we have launched a Curve-like Stable DEX on Tezos and some new farming opportunities.
The Temple and Everstake Partnership: Stand a Chance to Win 500 TEZ
We are happy to announce a long-term partnership with the Everstake staking platform that aims to increase the attractiveness of Tezos staking...
Yupana.Finance: the first Tezos lending protocol is on the Testnet now
Yupana.Finance is an open-source, decentralized, and non-custodial lending protocol on Tezos built to securely lend and borrow digital assets via smart contracts
See all
We are open to new collaborations if you are