Our mission
Bring and accelerate the adoption of distributed and decentralized technologies for democratization and economic liberation.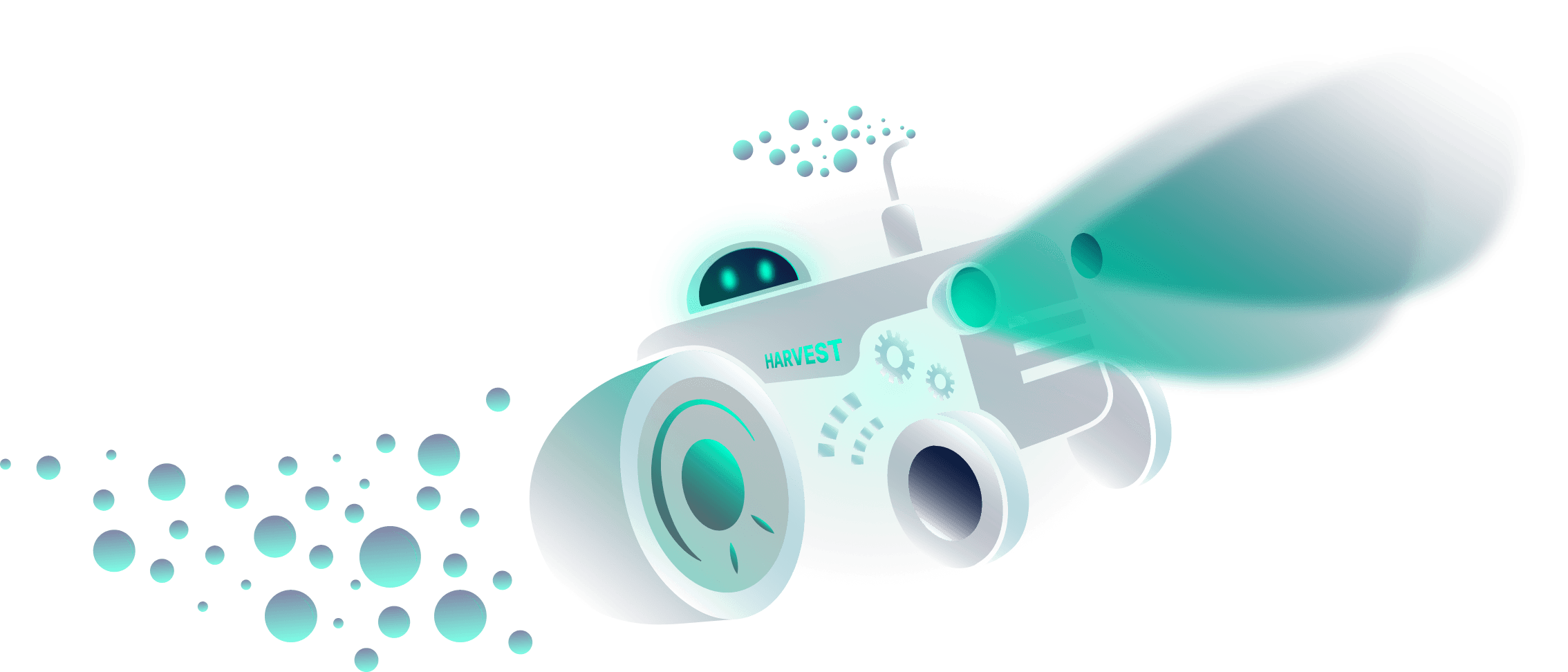 About Madfish
We are a blockchain technology company that concentrates on developing open-source projects for the DeFi ecosystem. Some of our products are Temple wallet, QuipuSwap, and Yupana.Finance. We believe that decentralized solutions will change the world. Even the maddest ideas related to the blockchain may be implemented wisely, and they become an essential part of people's life.  We love what we do and will be happy to see new passionate members on our team.
Our history Q4 2017
Madfish was founded as an outsourcing company. Formed the development team core and signed the first contracts;
Q4 2018
Madfish delivered the first hi-complex CRM, ERP, SAAS solutions;
Q1 2019
We participated in various blockchain hackathons, declared themselves in the crypto space;
Q4 2019
We were granted from the Tezos foundation for the development of Solidity to Ligo Transplier and started working on the first blockchain projects;
Q1 2020
Transition to the product operating model, the beginning of work on the first own products for the Tezos ecosystem (Compiler, Temple/Thanos, QuipuSwap);
Q2 2020
Release of the first version of Temple(Thanos) Wallet;
Q3 2020
Release of the first version of QiupSwap AMM protocol;
Q1 2021
We have completely moved from an outsourcing model to a product model. Received funding from the Tezos Foundation for a year of development and support of Temple Extension and mobile wallets, QuipuSwap DEX, and Yupana.Finance;
Q1 2021
Development of Yupana.Finance lending protocol, Temple Wallet mobile version, and improvements to current products.
Q3 2021 → Q2 2022
Release of improved routing, new UI/UX, in-app swaps and replenishments for Temple; Release of token-to-token pools and DEX v.2.0 for QuipuSwap and other product improvements.
Our team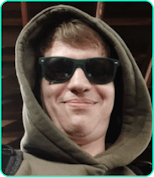 Matvii Sivoraksha
CEO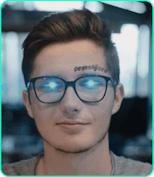 Vlad Horiliy
COO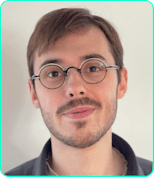 Kornii Vasylchenko
CTO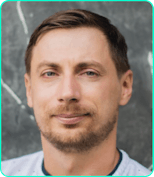 Volodymyr Klykov
CMO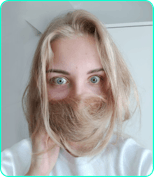 Anastasiia Kondaurova
Product Manager & Smart Contract Lead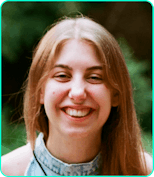 Sophia Gorban
Yupana Product Manager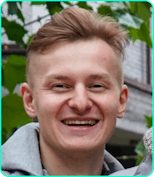 Julian Konchunas
Security Engineer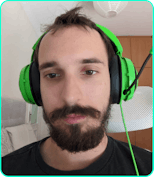 Anton Chaika
Frontend Developer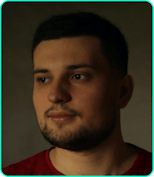 Danil Sizov
Chief Product Officer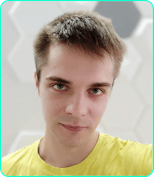 Illia Likhoshva
Blockchain Developer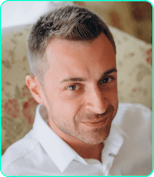 Volodymyr Grytsuna
Product Manager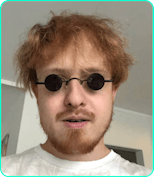 Mykola Bieliavskyi
Digital Marketer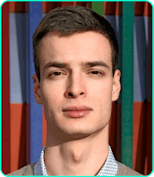 Peter Gnizdiukh
General Counsel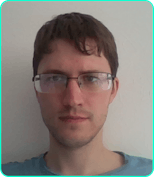 Inokentii Mazhara
Fullstack Developer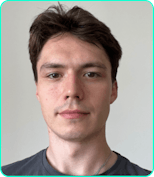 Leo Horodetskyi
Art Director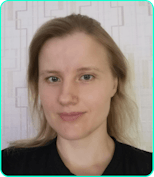 Iryna Khyzhynska
QA Engineer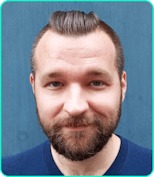 Yehor Pankov
Creative Director
Yevhenii Orykhivskyi
QA Engineer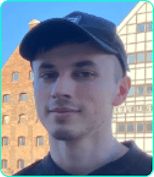 Danyl Mishyn
Frontend Developer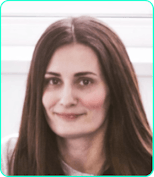 Liudmyla Zalevska
HRM
Artem Kardash
Frontend Developer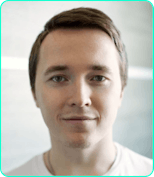 Mykola Medvedenko
Frontend Developer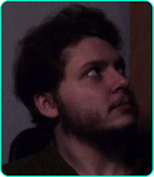 Kyrylo Orlov
QuipuSwap Frontend Lead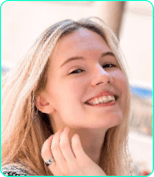 Marharyta Bila
Talent acquisition manager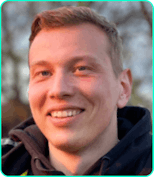 Dmytro Rusnak
UX/UI Designer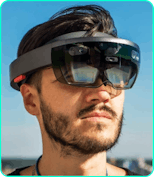 Artem Koziar
Delivery Manager & Tech Lead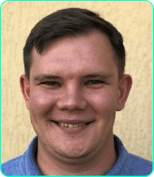 Oleksandr Razbeikov
Frontend Developer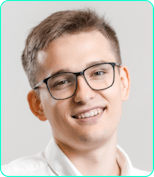 Dmytro Herko
Frontend Developer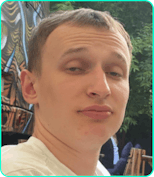 Andrii Ivaniv
Lead Full Stack JavaScript Developer
Svyatoslav Tiutiunnyk
Frontend Developer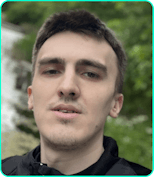 Valentyn Zavizion
Smart-contract Developer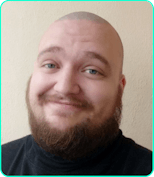 Dmytro Rybakov
Product Manager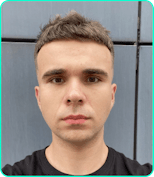 Vlad Novak
QA Engineer
Join us
Do you want to know more about our products or share your ideas about potential collaboration?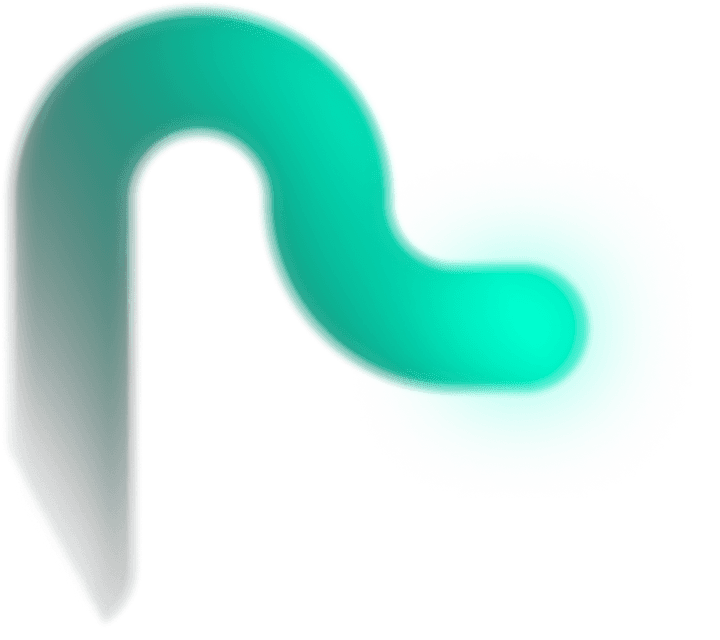 Ask your questions or share your thoughts with us
side by side with crypto-believers and entrepreneurs from this industry
Contact Us