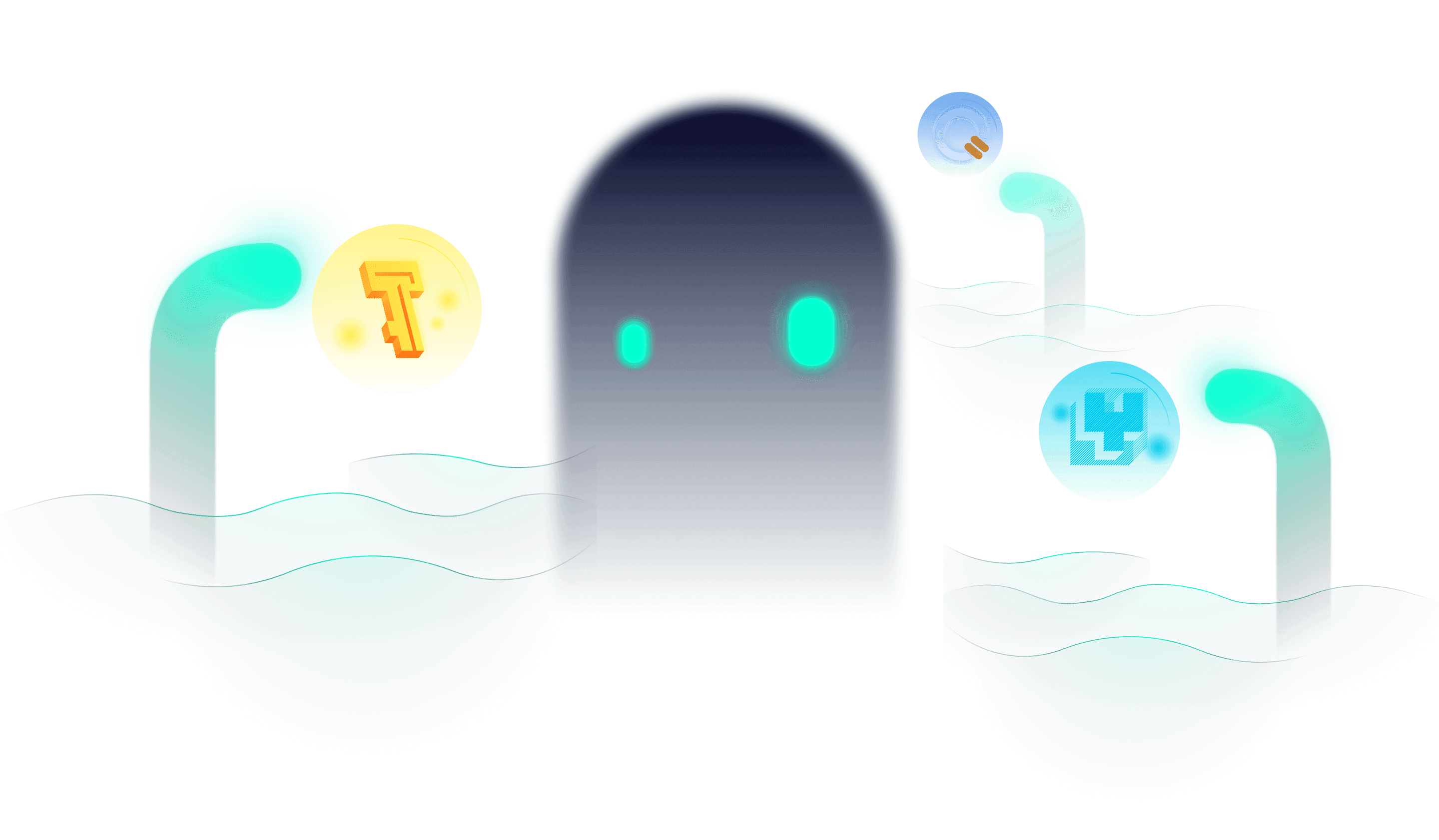 Mad ideas implemented wisely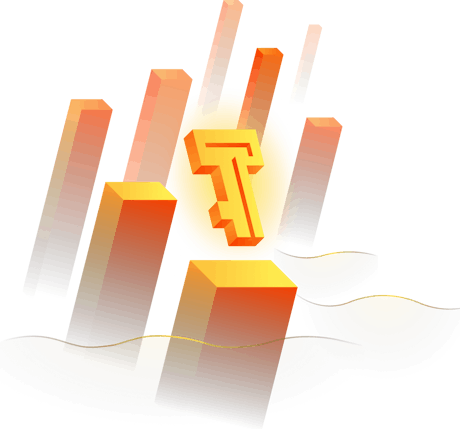 Temple wallet
Web Extension & Mobile app
Temple wallet currently takes the leading position among other Tezos ecosystem wallets. Web extension allows users to connect to all Tezos dApps, and interact with the vast majority of protocols, while mobile versions provide all these opportunities on your phone. The developers of many DeFi projects on Tezos recommend Temple as the main wallet to interact with their protocols.
Temple supports the NFT section, TX routing, as well as has Android and iOS versions.
Downloads
170 000
Monthly swaps
15 000
Daily transactions
65 000
Install
Install
QuipuSwap
Tezos AMM protocol
QuipuSwap is an ecosystem built around Tezos-based AMM (automated market-maker) where people can add liquidity and trade Tezos-built tokens. Quipuswap is made up of free, public, open-source, and source-available software including a set of smart contracts that are deployed on the Tezos Blockchain.
QuipuSwap DEX has a native token QUIPU, used in governance (soon) and in other DEX services. Our AMM has already earned the title of the main DEX in the Tezos ecosystem.
Total Trading Volume
$ 667 000 000
Monthly Volume
$ 10 000 000
Monthly Transactions
72 000
Visit
Visit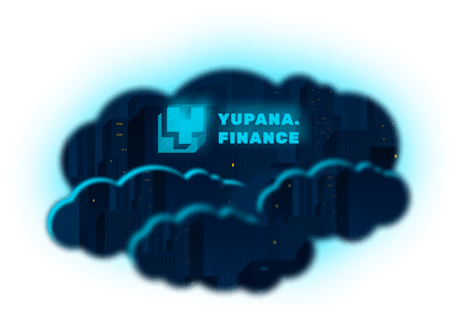 Yupana.finance
Tezos liquidity protocol
Yupana.Finance is an open-source, decentralized, and non-custodial liquidity protocol built to securely lend and borrow digital assets via smart contracts. Yupana provides the Tezos community with the benefits of decentralized financial features and tools. Depositors provide liquidity in the protocol, receiving passive income, while borrowers take overcollateralized loans.
Annual Income
About 4,5%
Total Supply
$ 200 000
Total Borrowed
$ 50 000
Check
Check
We are open to new collaborations if you are