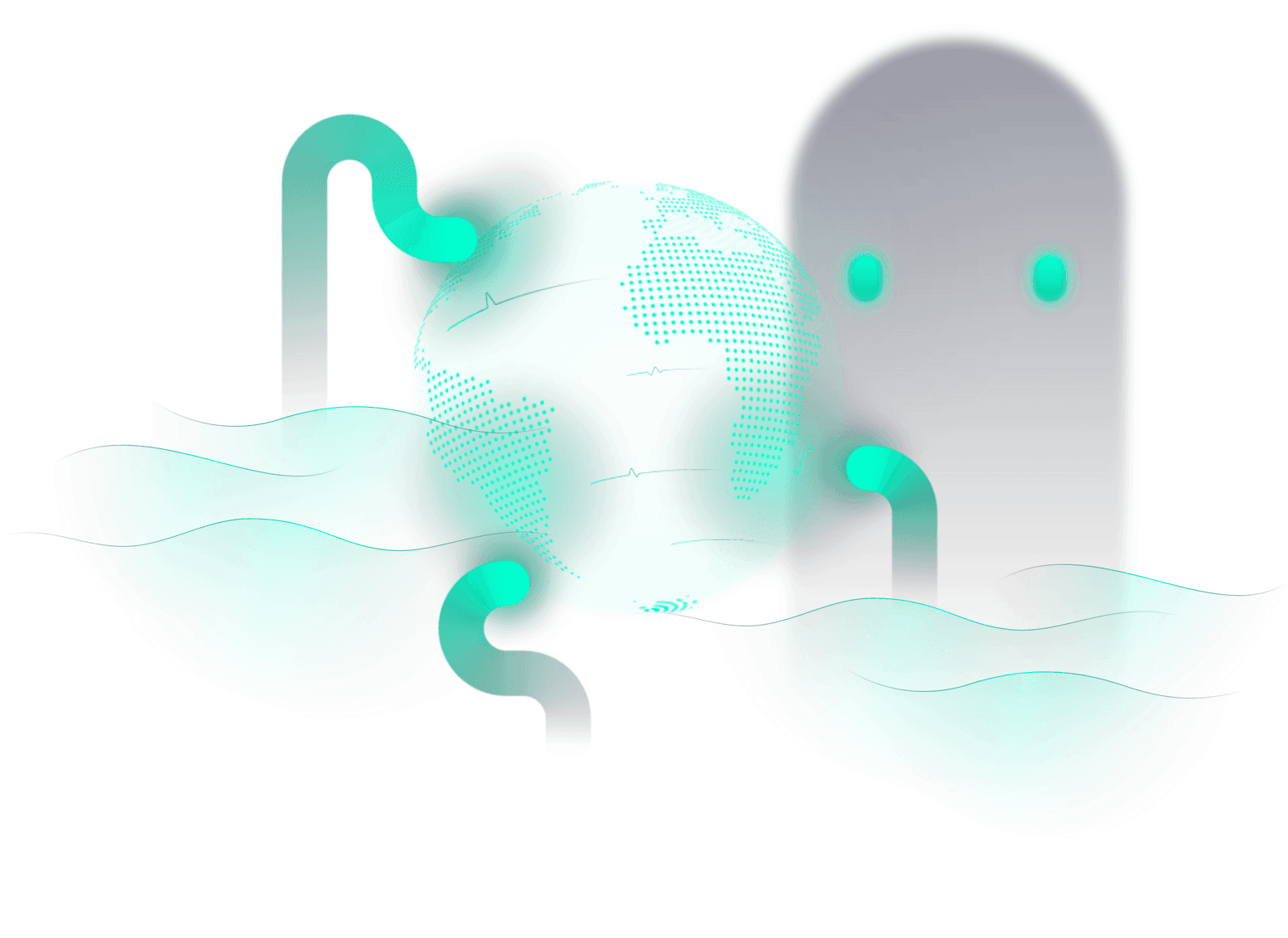 Join the team!
A career with MadFish might be a dream job for you!
View more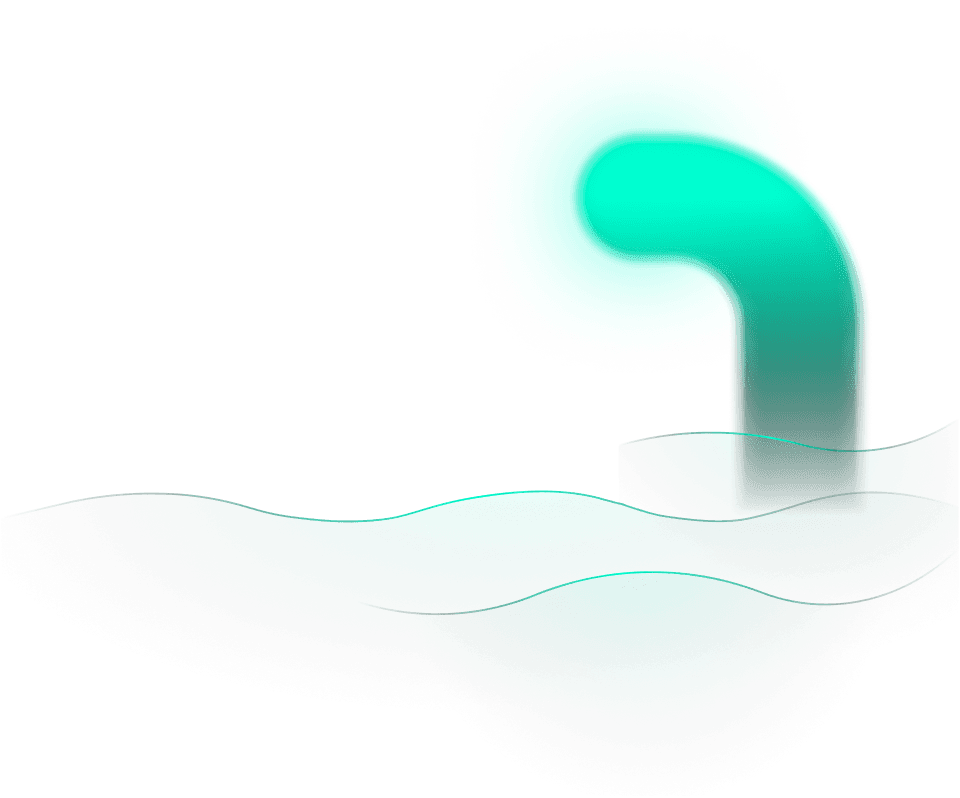 Career in Madfish
We're a friendly team of blockchain and crypto enthusiasts, who love being at the front edge of new technologies, so DeFi is the best place to be for us. We believe that DeFi solutions will beat traditional financial institutions in time. That's why we're creating sophisticated decentralized products that actually drive the entire ecosystem forward, and share them with new crypto users from all over the world.
What does the mad fish think of Madfish?
Madfish is a place where you can grow and become better. This company has such a cool team where everyone becomes friends and spends weekends and vacations together. I am glad to be part of the Madfish team, and I am proud that there are such talented guys in Ukraine with whom I lucky to work)

Energetic team with great ambitions. Everyone's opinion matters. 10 out of 10. Would work again

Julian Konchunas
Security Engineer
The informal atmosphere inside the team, unlimited opportunities for experimentation, and the realy place where everyone can become anyone.

Mykola Bieliavskyi
Digital Marketer



Pass HR – interview
(up to 30 minutes)
Pass Technical Interview
(up to 40 - 60 minutes)
Pass meeting with co-founders
(up to 40 - 60 minutes)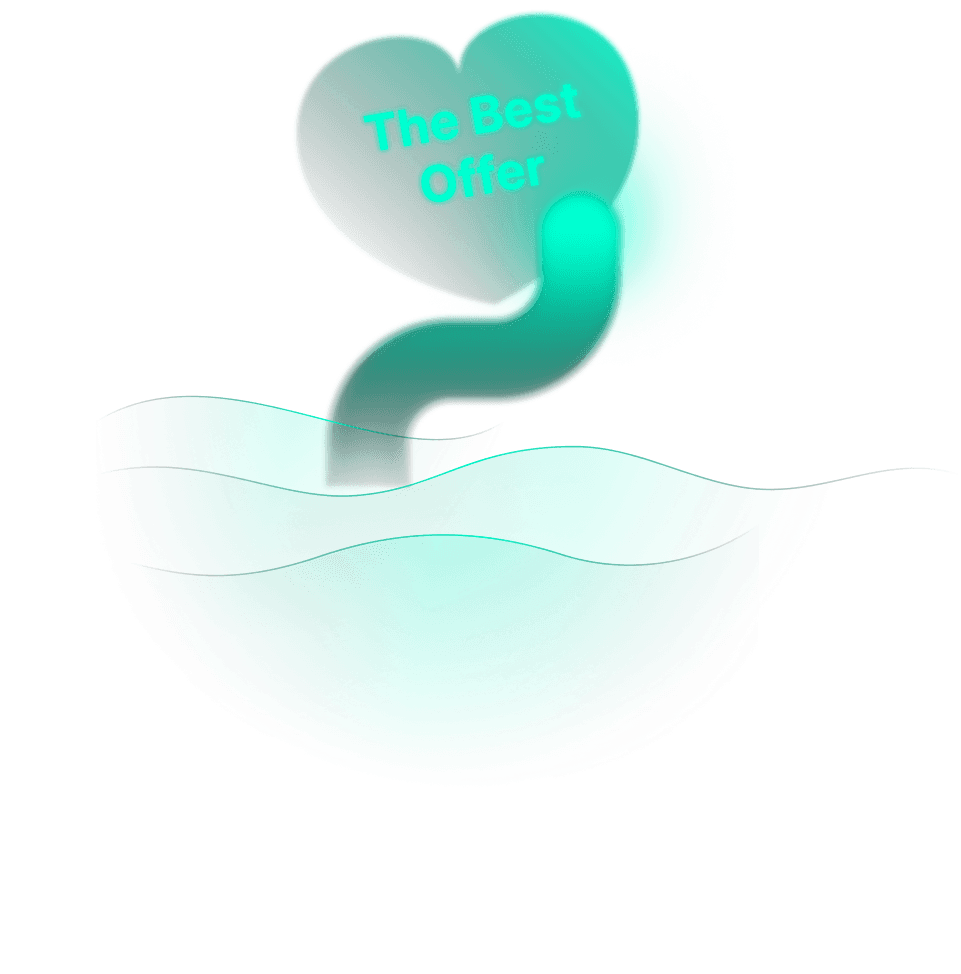 Benefits
Comfortable Working Environment
Highly positive work environment, based on principles of respect, support, and mentorship. The MadFish team consists of people who are very different in all aspects but united by common goals.
Worthy reward
The salary is indexed according to the $ price and paid by BTC, ETH, TEZ, and USDt.
Flexible working schedule
6-8 hours per day (Monday - Friday) also you can work from home a few days or more if needed, just make sure you're always reachable in case of urgency and attend the meetings. In addition, employees from other cities and countries can work remotely.
Education
We believe that real freedom is impossible to achieve without financial independence. Therefore, we are conducting mandatory crypto onboarding for new employees to show the advantage of DeFi. In addition, each employee of the company has an option to visit blockchain meetups and lectures, access to the corporate library, and specialized training courses.
Who are we looking for right now?
React / React Native Developer
Now we are looking for a JavaScript Developer (React/React Native), who is ready for new interesting challenges.